Design
Services
Design is a plan for arranging elements in such a way as best to accomplish a particular purpose.
— Charles Eames said that
Design Services
WEB DESIGN // GRAPHIC DESIGN //
BRANDING // CONTENT WRITING // SITE HOSTING // SEO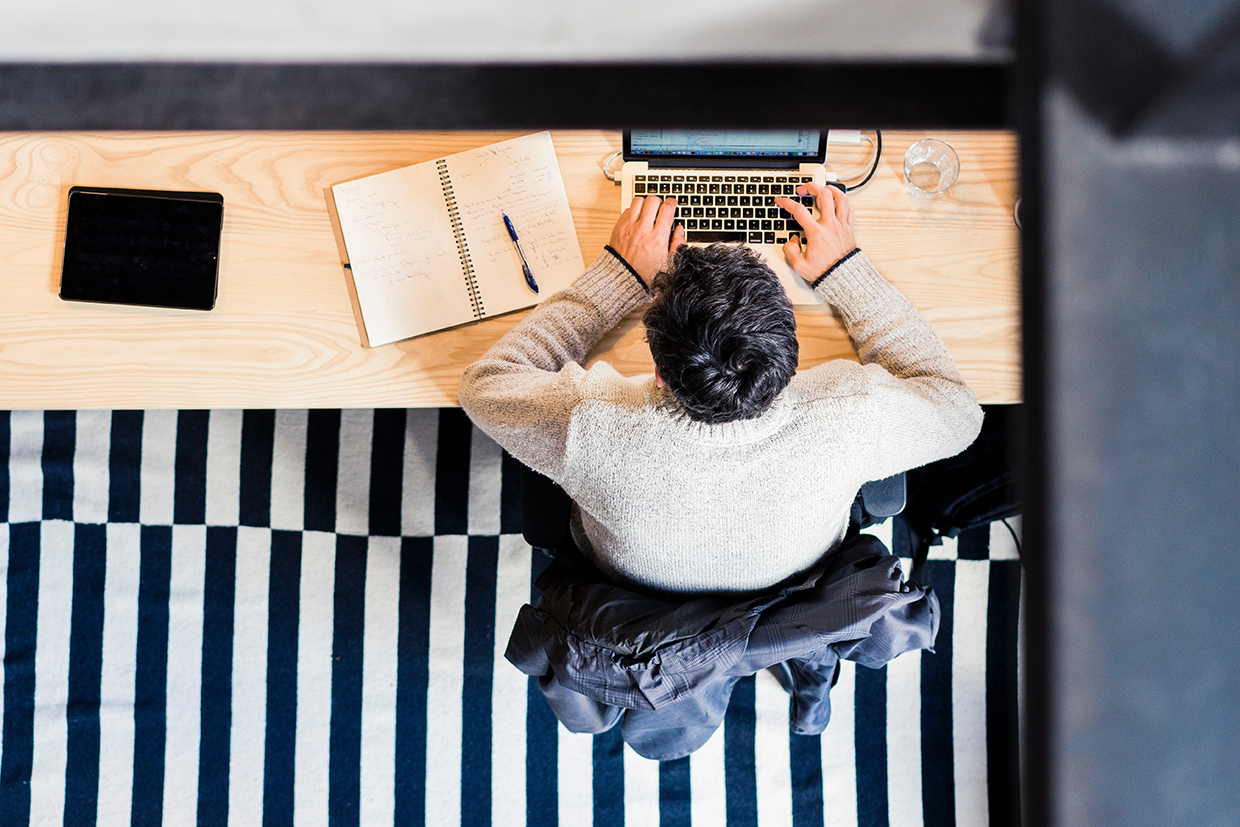 Web Design
From concept to completion, we navigate through the details in order to bring your vision to fruition and give you the web presence to compliment your business or personal goals.
Branding
pearweed has always implemented a brand for our clients. At times it was a fresh look for a company standard. Other times, a client had not been branded and pearweed had the honor of creating a new brand. Branding is inclusive in our web designs and is available in a variety of formats for clients who require the brand for printed media.
Content Writing
While color and images may attract the eye for a person to stay on your site, content with substance will engage your future clients. You know the audience you're attempting to reach and what you want to convey to them when they visit your site. We listen to you for insight into your vision. Then, we write the content in a concise summary for the best possible marketing result.
Commercial Design
Midtown Bryant Community
CRAFTSMAN HOMES // BRYANT ARKANSAS // EXPERIENCE COMMUNITY
Project Insights
pearweed was privileged to redesign and host the official site for the Midtown development, located north of Highway 5 in the heart of Bryant, Arkansas. This community is bringing back the traditional small town feel with a variety of residential options: single-family homes, townhomes, cottages, and live-work arrangements, to be situated in three distinctive neighborhoods.
Project Details
The Midtown Bryant Community was built on the concept of bring back the traditional, small town feel. That sense of community. With that in mind, pearweed redesigned their website not only to function properly, but to be a presentation giving that sense of familiarity, of comfort. In essence, describing the sense of community, of family, of home.
Development and Support
pearweed listened to our client and as we walked through the community capturing the photos for the site, we experienced that small town community feel. We designed, photographed and host the website for Midtown Bryant. During this process we formed a well rounded working relationship with the people of Midtown Bryant.
Nonprofit Design
Texarkana Baptist Children's Home
"He stands tallest who stoops to help a child"
Project Insights
Texarkana Baptist Children's Home, a private, church–owned Home for needful children, providing a safe and adequate home for orphaned, abandoned and abused children: to facilitate the fulfillment of their spiritual, physical, educational and emotional needs; to lead them to Christ Jesus and His salvation; to help prepare them to become independent and contributory in God's work and in general society.
Project Details
Unlike so many homes for children which are in the childcare "business," the Texarkana Baptist Children's Home is a pure ministry in every respect.
Development and Support
pearweed is honored to be a part of this endeavor through the design and hosting services we provide.